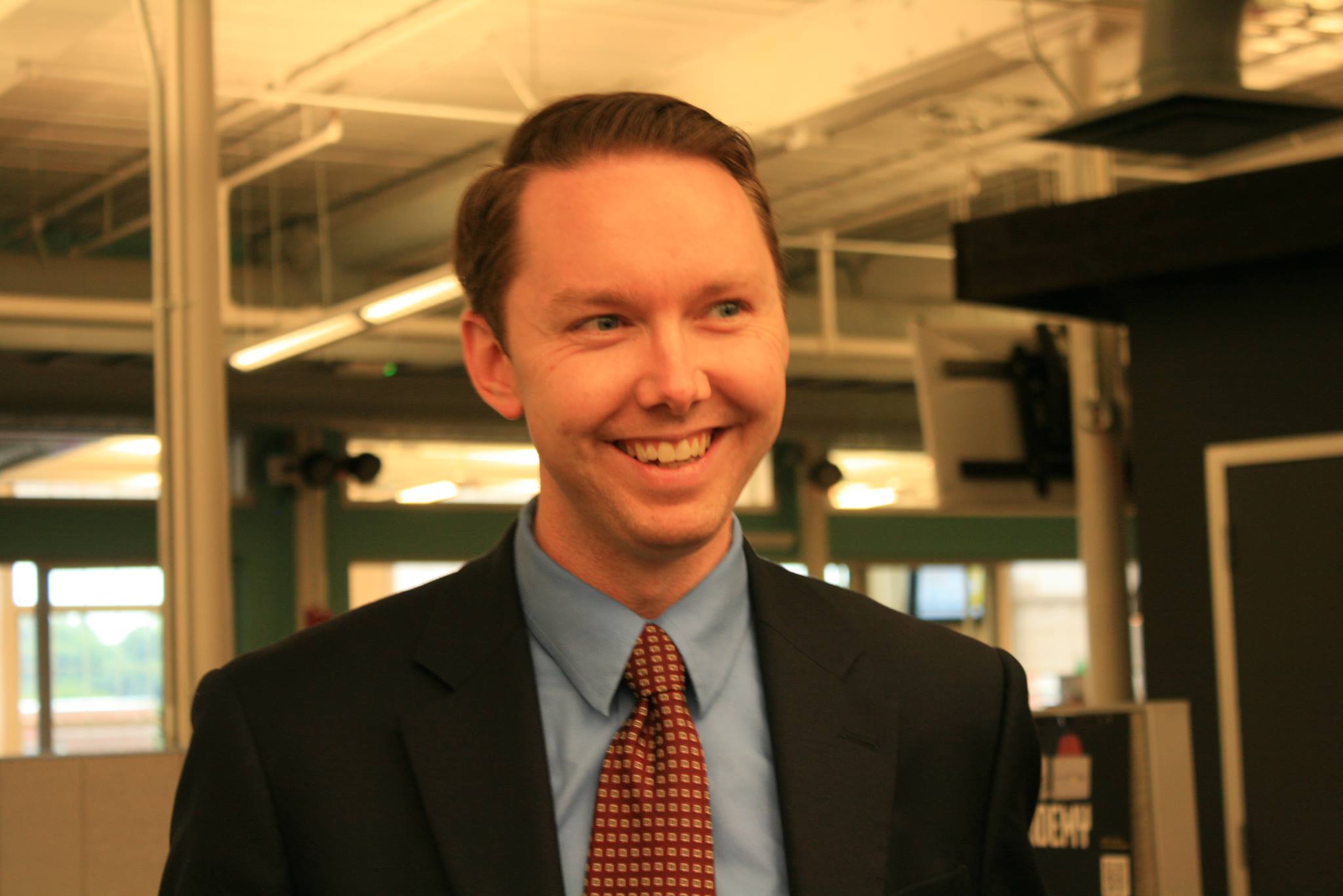 ---
The Law Office of Patrick J. Arnold is a full-service law firm that serves individual and organizational clients throughout New Hampshire. We combine legal knowledge and experience to achieve innovative results for our clients. Call us or visit our contact page to schedule a consultation and find out how we can help fight for you today.
-Patrick J. Arnold, Esq.
Civil Litigation
Whether you are seeking fair compensation for injuries, or are defending against allegations and claims, our firm is prepared to fight for your rights. Our firm represents both plaintiffs and defendants.
---
Criminal Defense
We know that being arrested or charged with a crime can be a stressful experience that can have lasting effects on your daily life. That's why it's essential to have an experienced advocate safeguarding your rights throughout the entire process.
Business Law
Whether you are looking to start a business or looking to expand a multi-generational family operation, our firm can provide guidance and counsel on legal aspects of your commercial enterprise.